Applied Behavior Analysis
Applied Behavior Analysis (ABA) is the use of principles of behavioral science to target skills deficits that limit independence and a person's ability to interact with the world around them by teaching new skills in a way that best fits the learner.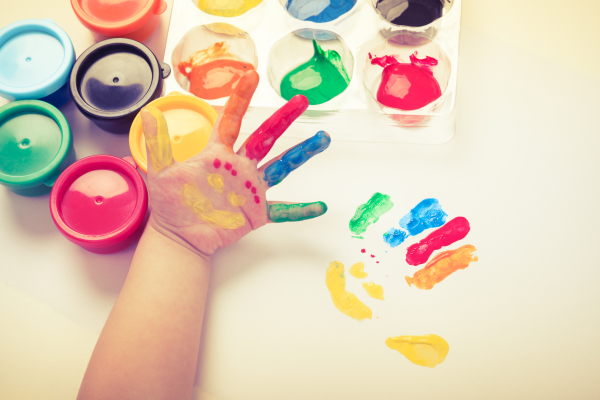 Location:
Home & Center Based
The location of your child's session depends on many factors. To meet the different needs we provide one-on-one therapy sessions both in-home and center based.
Your Needs - Our Specialties
We will work with you to determine the best fit for our behavior analysts and therapists to meet your child's needs. Each family, each child, each skill, and each need will be accounted for to ensure that the therapists working with your child specializes in your needs.
Applied Behavior Analysis (ABA) is the process of systematically applying interventions based on the principles of learning theory to improve socially significant behaviors to a meaningful degree and to demonstrate that the interventions employed are responsible for the improvement in behavior.
 
Using the principles of Applied Behavior Analysis, the Pathways team will work with each person to increase skills and reduce maladaptive behaviors. We all have things we need to work on, whether it's increasing skills or reducing unwanted behaviors.

Having a child with special needs can be an isolating experience. Let us join with you and together we will work to support your child.​

Hundreds of scientific studies have shown that ABA is the most effective method to teach individuals with autism and other developmental disabilities.

ABA has been identified by the Surgeon General as the most effective way to treat autism. 

When you are being taught in a manner that works best for you, it suddenly becomes a lot more fun to learn! Our clients have fun while learning new skills!
"IT IS NEVER TOO LATE TO EXPAND THE MIND OF A PERSON ON THE AUTISM SPECTRUM."

The earlier your child starts receiving ABA therapy, the sooner they will gain new skills. The amount of time your child spends in therapy will also impact the rate at which they will build new skills. Don't worry, we will work with you to identify a balance between your family's lifestyle and the rate your child needs to receive services to maximize their learning.