Bridget is a Board Certified Behavior Analyst who received her MA from The Chicago School of Professional Psychology. Her experiences include working with day programs, CILA homes, public and private schools, and in-home programs. In her experience, Bridget has had the pleasure of working with children, teens, and adults with varying diagnosis. Her unique combination of experiences include, but are not limited to, supporting the Public Defender's Office, working with young children diagnosed with autism, training staff in various settings, and setting up agency wide systems. Combining her knowledge and wide range of experiences, she is great resource to those who receive services from Pathways.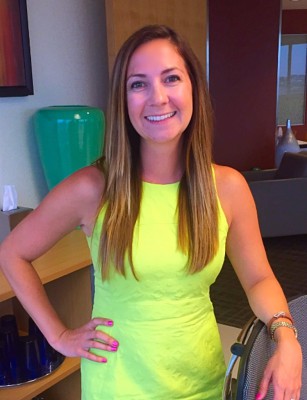 CEO / Board Certified Behavior Analyst

"

There is nothing more AMAZING than seeing a client do a task that others said they would never be able to do
.
Adam Borrelli
Adam received his MBA from The University of Chicago with concentrations in economics and finance. He has a background in civil engineering and project management, including the design and construction of large public works projects as well as experience with private sector projects of varying sizes. He also has extensive experience in management, budgeting, and human resources. Adam's rare combination of education and experience have led him to become an outstanding problem solver. He strives to make all administrative functions seamless by continually keeping an open line of communication between insurance companies, the state, and most of all, our clients.

Chief Administrative Officer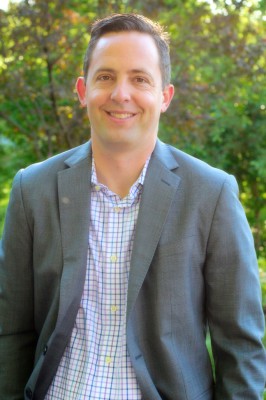 "

​Hearing from parents and advocates about the exceptional work this team does to change lives is extremely rewarding.
Nick Turton
Partly inspired by his family, Nick has always wanted to work with people with developmental disabilities. This drive led him to obtain a degree in special education from Northern Illinois University. Since then he has worked in behavior classes in public high schools, taken Master level courses in Applied Behavior Analysis, and obtained specialized training qualifying him as a level 2 behavior therapist as recognized by the state, and became QIDP certified, then with that training became the administrator of multiple day program locations of one of the largest agencies in the southland. With the compilation of continously expanding experiences, Nick prides himself in working through tough situations from both a behavior anlaytic and administrative perspective.

Vice President / Assistant Behavior Analyst / QIDP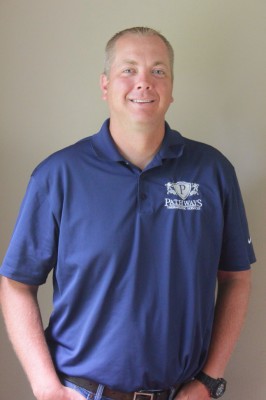 " 

If they can't learn the way we teach, we teach the way they learn
.